Membership Makes a Difference
Member Impact
At Community Shares, we offer our nonprofit members more than workplace giving. We act as a catalyst, bringing organizations together to amplify their impact and increase their capacity.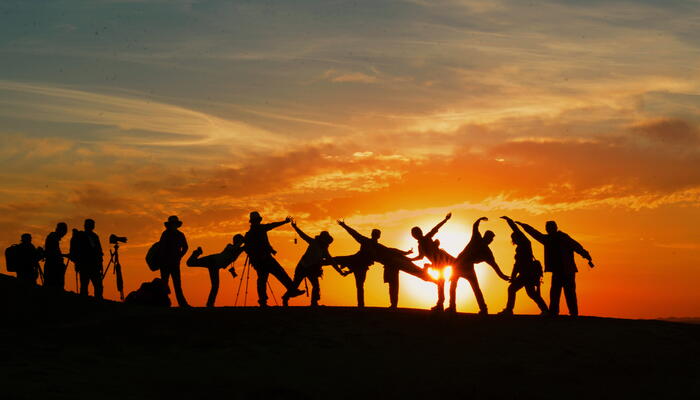 Social Impact Solutions
Through our workplace giving campaigns and employee engagement programs, we connect nonprofits with a network of supportive employers and their employees who are passionate about making a difference. This enables nonprofits to access a consistent source of funding, as well as a community of potential new supporters and volunteers.
Visit our Social Impact page to learn more about how we work with our workplace giving partners!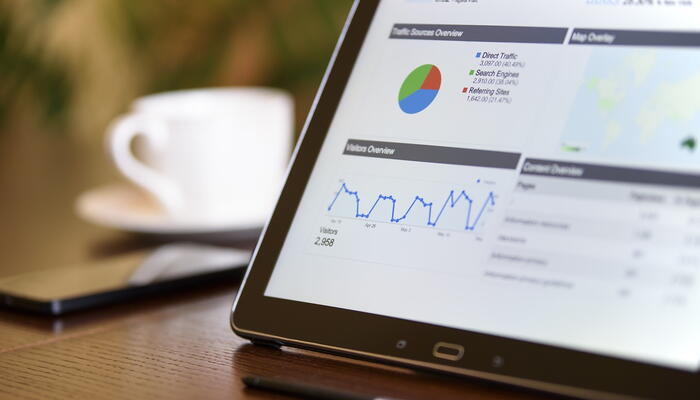 Nonprofit Visibility
We believe in the power of storytelling and the impact it can have on nonprofits. Community Shares of Colorado leverages its platform and connections to amplify the visibility of our members. Through our website, social media, events around the state, and other promotional activities, we showcase the inspiring work being done by nonprofits across the state. By raising awareness and generating support, we help nonprofits expand their reach and connect with individuals who share their passion and values.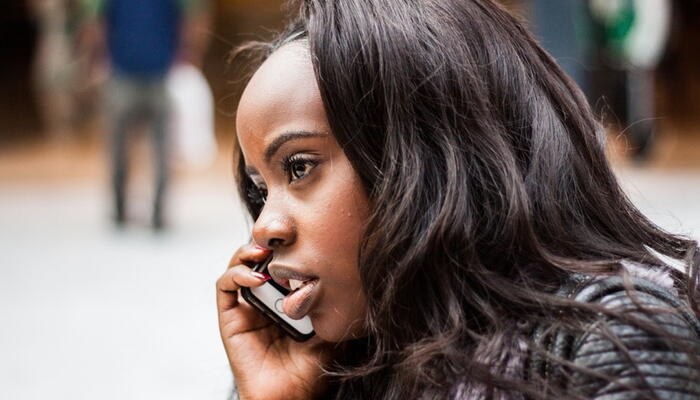 Professional Development
Every nonprofit is unique, with its own set of challenges and goals. That's why Community Shares of Colorado provides tailored support and expertise to address the specific needs of each organization. 
From networking opportunities, to trainings and presentations from field experts, to a yearly discount in our Executive Leadership Institute, member nonprofit employees will see consistent opportunities to further educate and empower themselves and their teams.
Already a Community Shares Member? 
Visit the Current Member Page to see all upcoming events, the campaign calendar, information about accessing private member resources, and more! 
While any nonprofit professional can register for our events, some information is kept protected for Community Shares member. If you are an employee of an active Community Shares member, you can access the Member Google Drive, to see past campaign results, member only educational and professional development resources, and more by clicking the button below. If you haven't been granted access yet, you can  request access using your organization email address to get started!
Interested New Members
Thanks for your interest in becoming a member nonprofit of Community Shares of Colorado!
Our members are united in values of social justice, equity, and inclusion, so members can be proud to be a part of a community working to make Colorado a better place for all Coloradans. 
We complete an annual membership application process during the months of July-November. Our membership application process aims to assess both membership diversity and quality partnerships that enhance our philanthropic initiatives and shared values.
Th application for organizations hoping to join our membership in 2024 is now closed, but we are always happy to talk to nonprofits curious about learning more. If you would like to join the application cycle for 2025 or just have a chat about if Community Shares membership could be a good fit for your organization, please fill out the interest form below. 
Questions...
Reach out today.
Any Community Shares of Colorado team member is happy to help answer your questions or direct you to the right person.
Looking for a specific member of the team? Check out our staff directory.