Building Capacity in Colorado's Nonprofit Sector
Professional Development
Community Shares of Colorado is your partner in building a skilled, diverse workforce for your nonprofit organization. Through our Executive Leadership Institute, Summer Learning Series, and on-going Webinar offerings, Community Shares has opportunities for staff and aspiring nonprofit leaders to grow their skills.
Executive Leadership Institute
Community Shares invites nonprofit professionals to take part in our Executive Leadership Institute (ELI) program! The ELI program has nine unique groups across the spectrum of job roles and identities for those new to nonprofit work, entering a new job or organization, or simply looking for more community engagement. Each ELI group is professional-facilitated, peer-to-peer, and holds a maximum of 12 participants to ensure a collaborative, small group environment. Our facilitators are experts in their fields, and promote the development of professional skills and relationship building.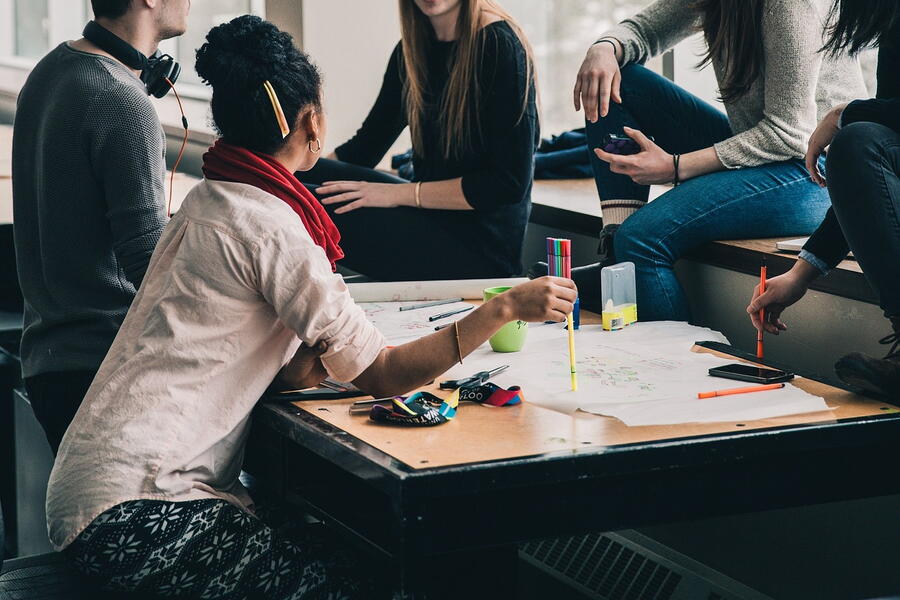 Want to learn more? We're happy to offer the first group session free so that interested participants can check out the program and see if their preferred group is a good fit. You can find the list of groups, and fill out the interest form, below. Just let us know which group you want to join, and we'll connect you with the group facilitators so you can learn more!
What you need to know:
Groups meet at least 10 times per year and set the times, dates and locations themselves.
Each group is facilitated by a nonprofit professional who can keep the group on track, develop expectations, and provide advice and support when necessary.
The cost is $150 per participant annually. If your employer is a Community Share's member organization your participation fee will be $100 annually.
Community Shares is open to forming new groups based on interest and demand.
Groups currently accepting new members: ​
Experienced Executive Director (Group #1 and Group #2)
Fundraisers of Color
Leaders of Color
New Executive Directors
Volunteer Management Professionals
Groups currently on a waitlist: 
Development Professionals
Finance, HR, & Operation Professionals