Whether you are building a social impact program, growing your nonprofit, or seeking funding...
Community Shares of Colorado is your partner.
Now Accepting Applications
Nonprofit Infrastructure Grant Program
Community Shares of Colorado, in partnership with the Department of Local Affairs, is pleased to welcome applications for the nonprofit infrastructure program. For more details about the program, follow the link in the circle below. For technical assistance, or to discuss your proposal, please email npi@cshares.org. Applications accepted through August 31, 2023.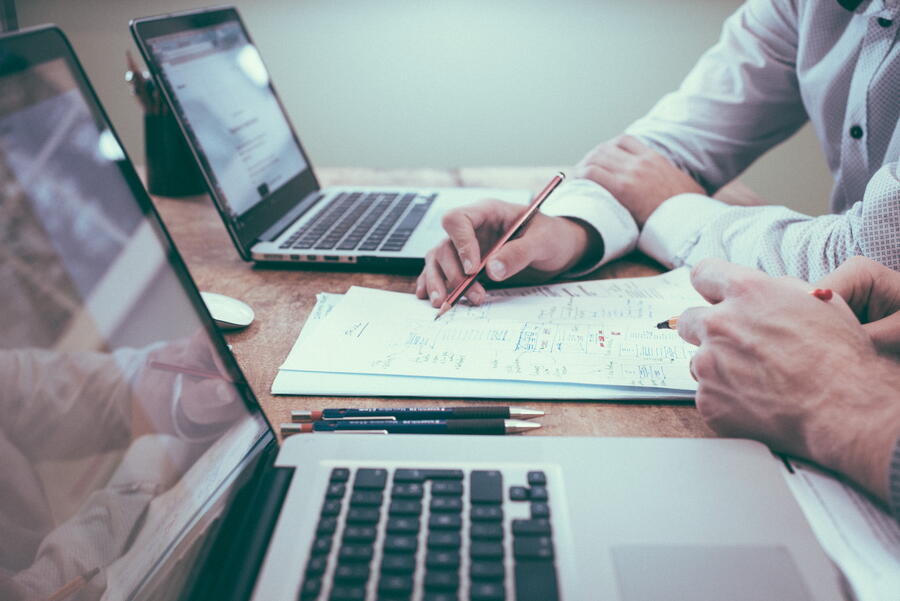 NPI Grant Program
Grant Opportunity for Dolores, El Paso, La Plata, Mesa, Montezuma, San Juan, Teller and Weld County  Nonprofits!
The Nonprofit Infrastructure Grant Program is for small nonprofits in historically-marginalized communities that need help building capacity following COVID-19. Applications open July 5, 2023.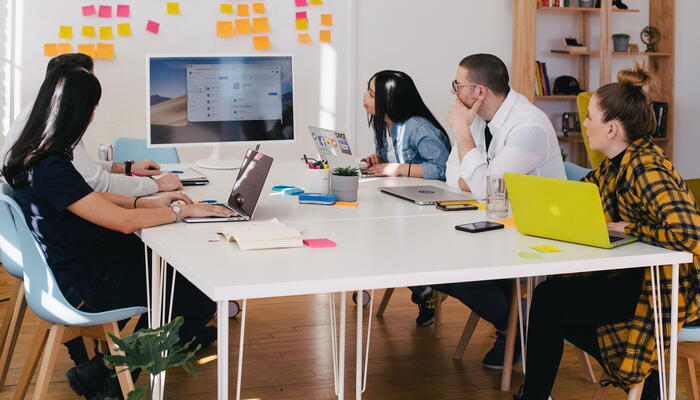 Nonprofit Support
Community Shares of Colorado partners with our member nonprofits to build capacity, generate revenue through workplace giving, and provide professional development.
Our 2024 Membership application is now open! Click the button below to be directed to the application. All applications are due by 5pm on Friday, August 11, 2023.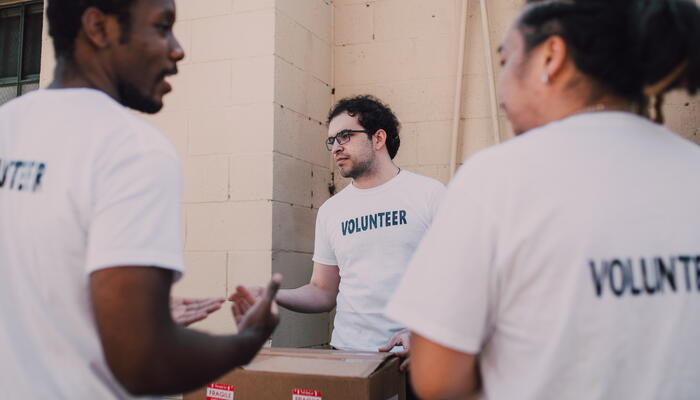 Social Impact Services
Community Shares of Colorado is your partner for corporate social impact: workplace giving, matching gift programs, and more. Our new ElevateGive platform is your tool for managing your employee giving.
Programs & Events
Get Involved. Get Educated. Get Registered.
We regularly offer professional development opportunities through our Executive Leadership Institute, cause area cohort gatherings, Summer Learning Series, and other pop-up webinars. Check out our upcoming trainings and special events for more information and registration.
The Community Shares Story
Our mission, history, and values.
Community Shares connects Coloradans to charities and causes they care about most. In 1986, 12 Colorado nonprofits joined together to change the face of workplace giving.  Originally called The Alternative Fund, our organization gave a home to nonprofit organizations that did not fit the mold of existing workplace giving federations. 
Since our inception in 1986, Community Shares of Colorado has been a leader in community-based philanthropy.  Our commitment to inclusiveness and equity extends to our qualifications for nonprofit membership in our community giving fund.
Questions...
Reach out today.
Any Community Shares of Colorado team member is happy to help answer your questions or direct you to the right person.
Looking for a specific member of the team? Check out our staff directory.