Current Members
Upcoming events, promotional materials, campaign information, and more!
Upcoming Events
Information and registration information for all of our upcoming events and engagements opportunities!
Summer Celebration
June 1st from 7-9pm
Space Gallery on Santa Fe
Join us for our Summer Celebration at Space Gallery! Enjoy an evening of food, drink, games, and fundraising in a beautiful gallery, and support our organizations, including your own! 
We love to connect with our members, so employees of member organizations can get their tickets for the discounted price of $40! With the theme of "Your Most Authentic Self", come ready to let loose and have some fun with other members and supporters of the Colorado nonprofit community!
Reimagining Resiliency: A Tool for organizations seeking collective resilience
Resiliency is weird. A lot of people are talking about it, but do you know anyone that's actually succeeding at it? We don't. Not even us. Which is why we're reimagining resiliency–what it looks like, who it applies to, and who's responsible for it. Through extensive research, we learned that resiliency is about so much more than self-care, breathing exercises, and staff pizza parties. Rather, resiliency is dependent on implementing collective cultural shifts within our organizations. Join Hailey Hawkins for a unique take on staff resiliency, retention, and capacity building and learn how to truly make your organization more effective, innovative, and resilient for years to come.
Pricing:
Community Shares and CNA Members: Free
Non-members: $50
Presented in Partnership with Colorado Nonprofit Association

Denver PrideFest 2023
June 24th-25th
Civic Center Park
We're excited to be able to use our space at Denver PrideFest to promote our member organizations! Members are encouraged to send us any swag, literature, or other materials that they would like us to share with festival goers. 
For more information about logistics, expectations, and to see past meeting materials, visit the Denver PrideFest folder in the Community Shares Member Dropbox.
Summer Learning Series
Sessions in July, August, and September.
Online
It's time for our annual Summer Learning Series! Watch this page and look out for member communications to get event information and register. Starting at the end of July and going through September, we'll be hosting three engaging, hour-long sessions dedicated to increasing your organization capacity, preparing for campaign season, and addressing important current environmental issues as a nonprofit community.
Cause Area Cohorts
At Community Shares, we have identified eight cause areas reflecting the diversity of Coloradans and our shared interest in building a more vital and vibrant state. As a new member organization and with every yearly recertification, each organization selects the Cause Area to which they most feel they belong.
These cohorts are quarterly opportunities to connect with other members working toward similar goals and missions. Four times a year, we will meet to how e can better support organizations with your unique challenges and aspirations.
Cause Area Cohorts for May and June are currently ongoing. Visit the Community Shares Member Dropbox to learn more and register!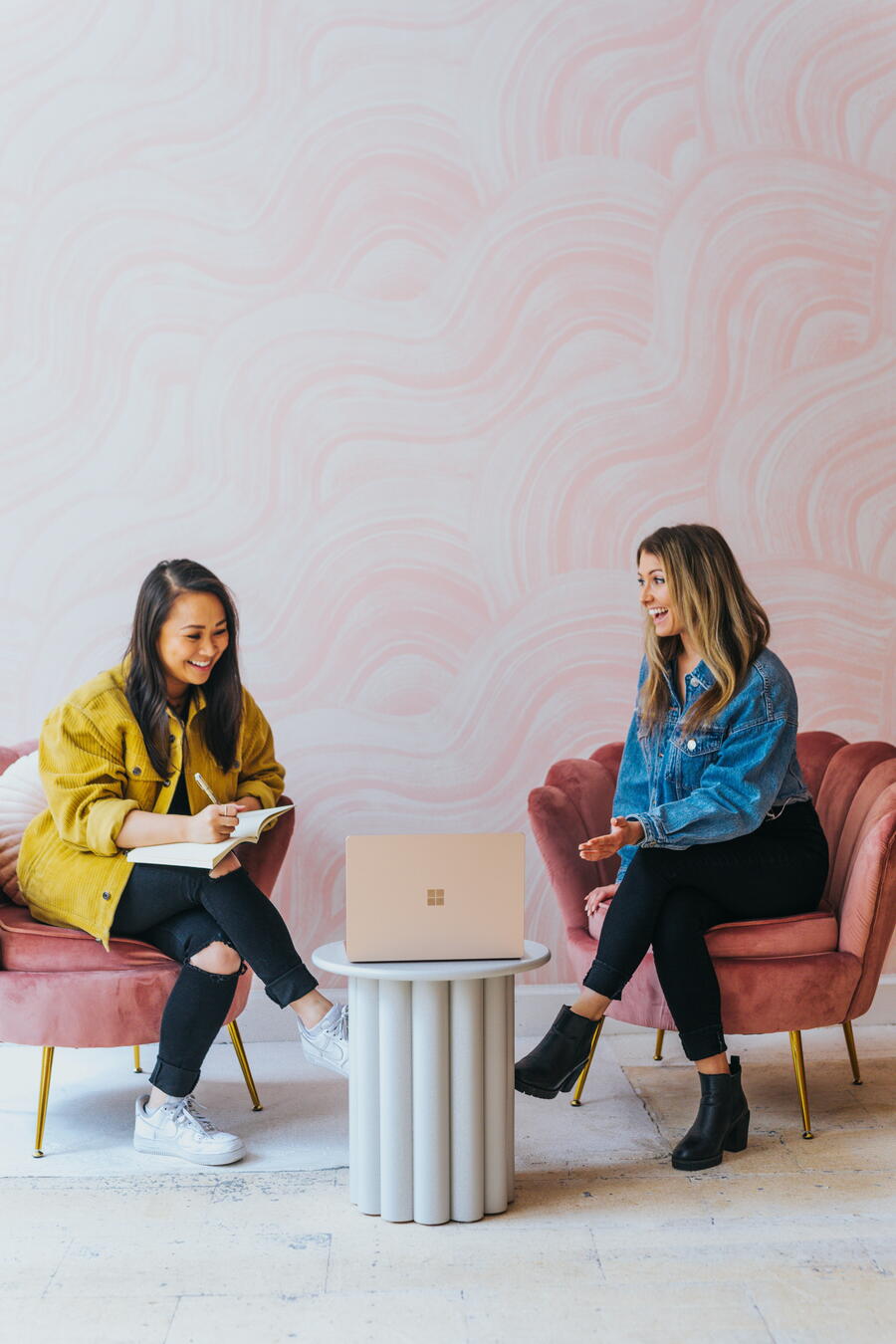 Campaign Calendar 
Community Shares and our members work together every year to reach our mutual fundraising goals. To have a successful campaign season, it is critical that member organizations plan marketing and outreach efforts. These should include:
December – June
As you receive donor lists from Community Shares, thank your workplace giving donors for their pledge.
Add those donors to your collateral mailing lists.
July and August 
Send an outreach piece (e.g., email, postcards) to your past and current workplace giving donors including a thank you and encouragement to designate to give again.
Publish an article in your newsletter about workplace giving.
Remind your supporters to request your nonprofit for fairs and speaking engagements.
September - December
Be ready to attend a fair (fill out the In-Person Fair Interest Form to let us know your capacity!)
Push out information about the campaigns on your social media sites.
Include campaign information in your newsletters and other special communications 
Kick-off your nonprofit's internal workplace giving campaign! 
Year-Round
Help Community Shares open new campaigns.
Protected Member Information
The Community Shares Member Dropbox is a robust resource for any member looking to learn more about workplace campaigns, educational resources, special event logistics, and more!
The Member Dropbox contains: 
Campaign Results

Campaign totals for your organization from the last six years of workplace giving campaigns

Educational Resources

Presentation Archive from the last two years of Summer Learning Series, Annual Member Business Meetings, and more. 
Login and password information for our partners at the Nonprofit Learning Lab

Marketing Materials

Community Shares current logos
Some  suggestions for website and email copy.

Upcoming Event Support

Any additional logistical and informational materials about upcoming events and engagement opportunities.
To gain access to the Member Dropbox, please email Paige at paige@cshares.org!