Current Members
Upcoming events, promotional materials, campaign information, and more!
Upcoming Events
Information and registration information for all of our upcoming events and engagements opportunities!
Join Our Summer Learning Series 2023!
Sessions in July, August, and September.
Online
It's time for our annual Summer Learning Series! Watch this page and look out for member communications to get event information and register. Starting at the end of July and going through September, we'll be hosting three engaging, hour-long sessions dedicated to increasing your organization capacity, preparing for campaign season, and addressing important current environmental issues as a nonprofit community.
Whether you want to learn about workplace giving, fundraising strategy, or trends in responsive philanthropy, the Summer Learning Series has something for you. All sessions are hosted virtually by a panel of Colorado nonprofit experts!
Session 2: Thinking About the CFC?
A presentation to prepare organizations for the 2023 Combined Federal Campaign, get fundraising and marketing tips and tricks, and learn about the application process and changes coming to the campaign in 2024.
Tuesday, Aug 29th, 3 pm-4 pm MST
Price: Free for members and $15 for non-members
Session 3: Maximizing Your
Campaign Season 
Dedicated to ensuring all members have the tools needed to make the most of the incoming campaign season.
Wednesday, September 20th, 1 pm-2 pm MST
Price: Free for members and $15 for non-members
Past Events
Visit the Community Shares Member Google Drive to see recordings, presentations, and presenter contact information from previous Summer Learning Series, Mental Health Sessions, Professional Development presentations, and more
Cause Area Cohorts
At Community Shares, we have identified eight cause areas reflecting the diversity of Coloradans and our shared interest in building a more vital and vibrant state. As a new member organization and with every yearly recertification, each organization selects the Cause Area to which they most feel they belong.
These cohorts are quarterly opportunities to connect with other members working toward similar goals and missions. Four times a year, we will meet to how e can better support organizations with your unique challenges and aspirations.
Cause Area Cohorts for May and June are currently ongoing. Visit the Community Shares Member Dropbox to learn more and register!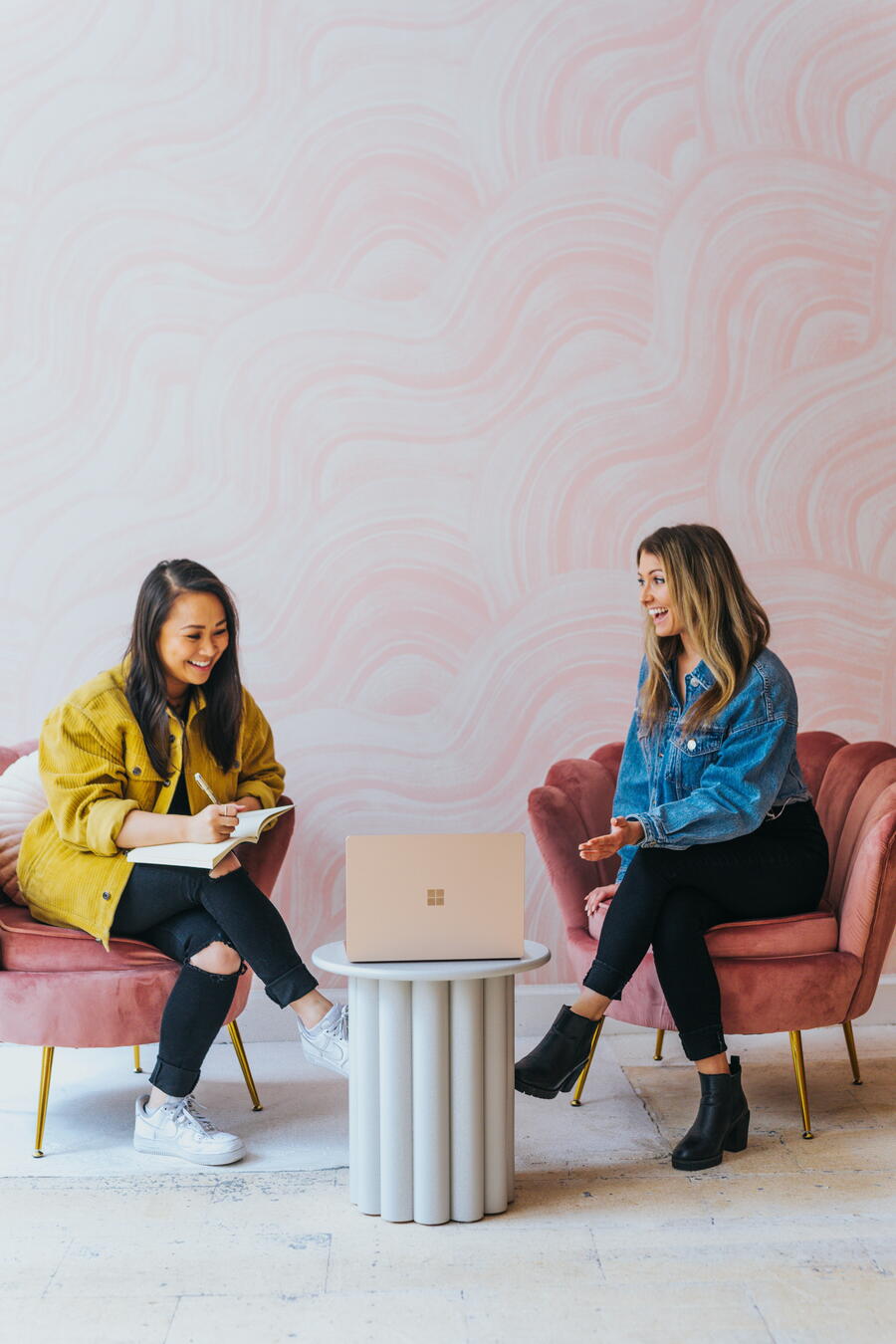 Campaign Calendar 
Community Shares and our members work together every year to reach our mutual fundraising goals. To have a successful campaign season, it is critical that member organizations plan marketing and outreach efforts. These should include:
December – June
As you receive donor lists from Community Shares, thank your workplace giving donors for their pledge.
Add those donors to your collateral mailing lists.
July and August 
Send an outreach piece (e.g., email, postcards) to your past and current workplace giving donors including a thank you and encouragement to designate to give again.
Publish an article in your newsletter about workplace giving.
Remind your supporters to request your nonprofit for fairs and speaking engagements.
September - December
Be ready to attend a fair (fill out the In-Person Fair Interest Form to let us know your capacity!)
Push out information about the campaigns on your social media sites.
Include campaign information in your newsletters and other special communications 
Kick-off your nonprofit's internal workplace giving campaign! 
Year-Round
Help Community Shares open new campaigns.
Protected Member Information
This Community Shares Member Google Drive is a robust resource for any member looking to learn more about workplace campaigns, educational resources, special event logistics, and more!
The Member Google Drive contains: 
Campaign Results

Campaign totals for your organization from the last six years of workplace giving campaigns

Educational Resources

Presentation Archive from the last two years of Summer Learning Series, Annual Member Business Meetings, and more.
Login and password information for our partners at the Nonprofit Learning Lab

Marketing Materials

Community Shares current logos
Some suggestions for website and email copy.

Upcoming Event Support

Any additional logistical and informational materials about upcoming events and engagement opportunities.
All current member contacts should have received an email granting access. To add other team members, please email Paige at paige@cshares.org!