Good for people. Good for profit.
Social Impact Services
When you partner with Community Shares of Colorado, we do the heavy lifting to help you strategize and execute a social impact program at your place of work.
Your Partners in Social Impact
Menu of Services
Are you ready to take your community investment and employee engagement to the next level? We will help your company hone your vision and values to build a civic engagement, philanthropy, and volunteerism program to maximize community impact.
Employee giving program management
Matching gifts program administration
Employee engagement and communications
Skills-based and group volunteering
Employee volunteer hours matching gifts program administration
Nonprofit board recruitment 
Engaging your product for good
Learning opportunities 
Social Impact Annual Reports
ESG Reporting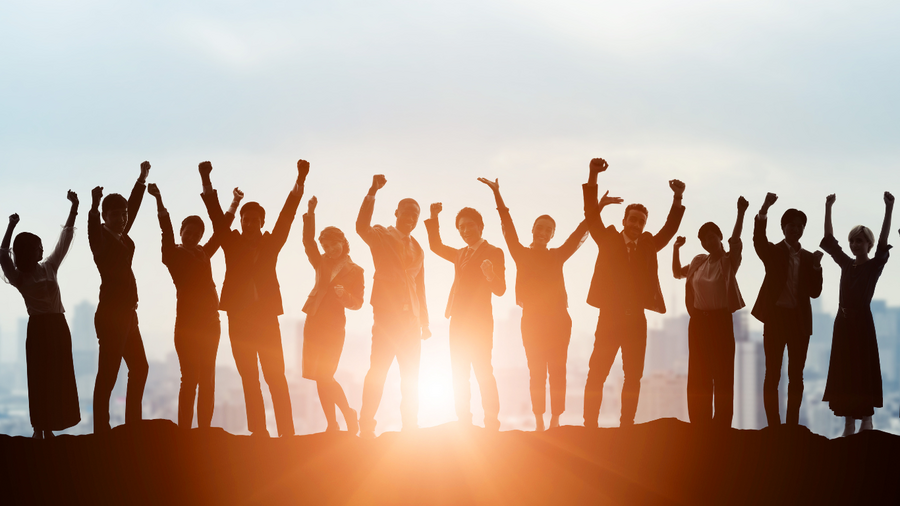 Employee Giving for All
Start your employee giving campaign today.
With no giving minimum and the option to contribute directly from your paycheck, we make employee giving easy and affordable to make a difference together.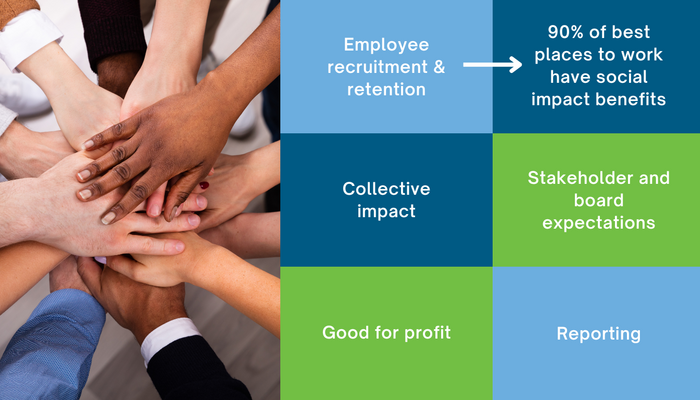 Harness the Power of
Collective Giving
An employee giving benefit creates an opportunity for employees and company leadership to come together and create a positive social impact. 
Pioneer in Social Justice
Why Community Shares?
We were founded on the principle of creating social justice.  We were created in 1986 as the Alternative Fund so workplace giving could support progressive charities such as Planned Parenthood, the ACLU, and the Empowerment Program.
We continue to be a pioneer in social justice while providing employees an avenue to collectively give to the causes they care about most at little to no cost to the employer. Since our program is free to implement with no upfront costs, we're a great service for all employers including small to medium size businesses and the government.