Giving Online
Join Us for Our Summer Celebration! 
Tickets and Registration are open for our annual fundraising event! Come enjoy an evening of camaraderie and giving while supporting the nonprofit community!
Donate Online Today!
You can begin a recurring or one-time donation with our easy-to-use donation page! 
Give to Our Members! 
Share the love and give to our member nonprofits! 
Give Direct
We certainly appreciate direct gifts given to us via check or money order and look forward to hearing from you directly. You are welcome to mail a direct gift to:

Community Shares of Colorado (Community Shares)
1600 N Downing Street, Suite 700
Denver, CO 80218

or email our development team at development@cshares.org.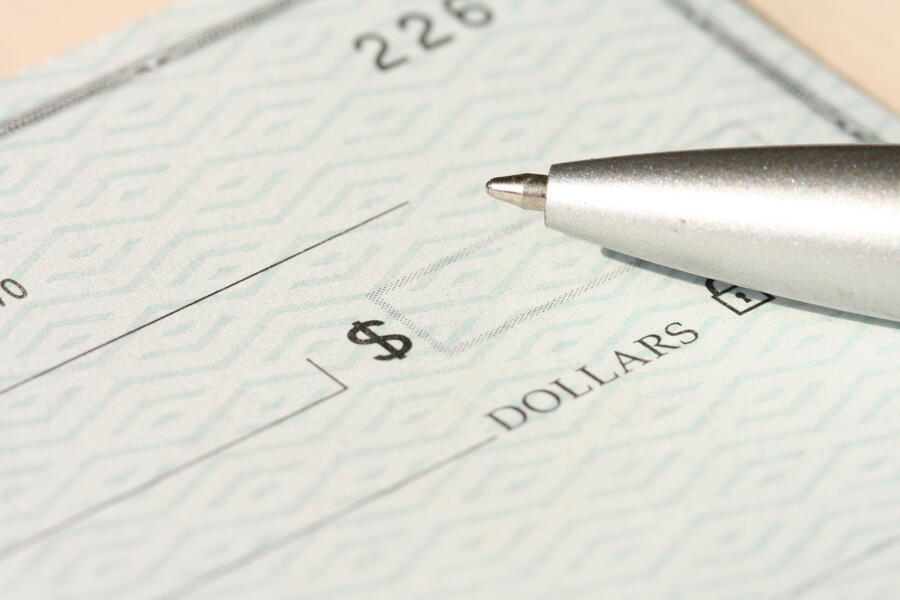 Give Through Your Employer
Employer Match
Engage your workplace and ask if there is an opportunity for them to match donations you've made to us!  Together, you can create a culture of giving within your workplace. Confirmation of your gift is easy!
Reach out today to our CSR Services Director, Stephanie Johnson-Wall, at stephanie@cshares.org 
Employer Campaign 
​Does your workplace offer the opportunity to participate in a giving campaign? If so, then consider giving to Community Shares through small incremental gifts each pay period. Are you interested in hosting a giving campaign at your workplace?
Contact Stacey Baxter, our CSR Services Manager, at stacey@cshares.org
Dollars for Doers
Will your workplace donate the equivalent of your time per hour to nonprofit organizations where you volunteer? Please consider volunteering with us and creating a double impact for Community Shares!
Get in touch with our CSR Services Director, Stephanie Johnson-Wall, at stephanie@cshares.org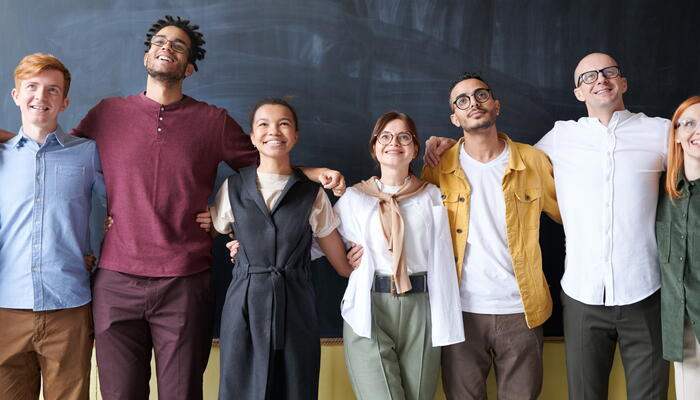 Start a Giving Circle
Do you have a group of donors who would like to give to Community Shares through shared goals that you all have identified? Start a giving circle today!
Contact our CEO, Robin Wood-Mason, at robin@cshares.org.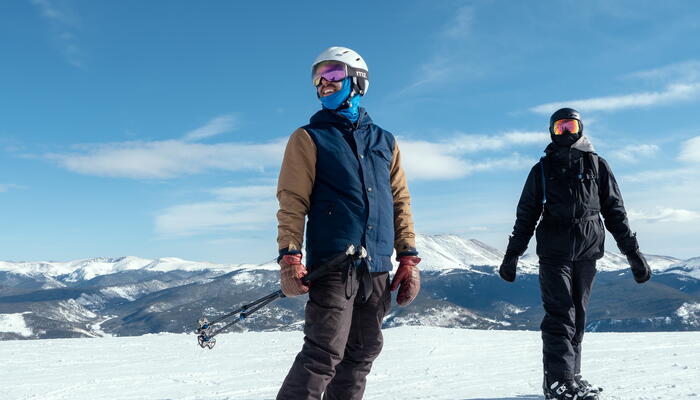 Club Shares
Want your donation to make a big impact? Through our ElevateGive platform, you can give Member Cause Areas and our member nonprofits access to sustainable income through a recurring gift!