Shop Us
Make your dollar go farther! 
Get Our Merch On Bonfire
From comfy hoodies to coffee mugs, you can directly contribute to the success of various local nonprofit organizations through our Bonfire page! 
A portion of each purchase goes towards supporting vital community initiatives, ranging from social justice programs and environmental conservation efforts to education and healthcare initiatives.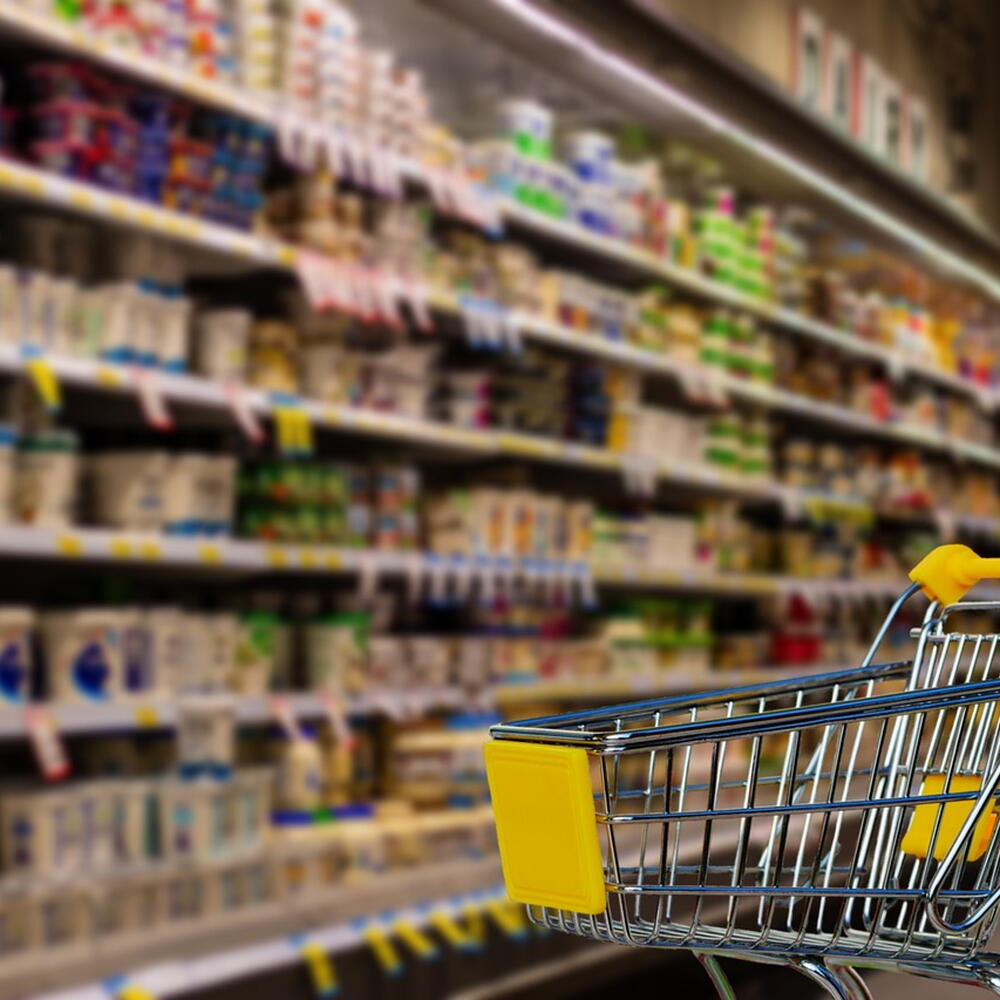 King Soopers Community Rewards
The Kroger Family of Companies is committed to community engagement, positive social impact and charitable giving at the national and local levels. Every community is unique, but their common goal is to partner with the neighborhoods we serve and help the people there live healthier lives.
One of the ways in which we do this is through the King Soopers Community Rewards program. This program makes fundraising easy by donating to local organizations based on the shopping you do every day. Once you link your Card to an organization, all you have to do is shop at King Soopers and swipe your Shopper's Card.